Jukeboxx Media is the number one choice among brides and planners, creating unique and exciting music for weddings. Performing all over the United States, based in Kansas City, our dedication to client satisfaction is the foundation we've built our reputation upon.

At scripting we'll learn your entrance song, father/daughter, first dance, announcements, and timeline.

We don't book by the hour so you're free to plan your wedding day without respect to blocks of time.

From sound requirements, production, MC, to music preferences…we have everything you need.

Our musician network can play every genre and every style. If we don't know your song, we'll learn it for your night.

We pair nonstop music to your script. Our experience and dedication to client satisfaction is unmatched.

We use our network of extremely talented and professional soloists, bands, and DJ's to perform at your wedding.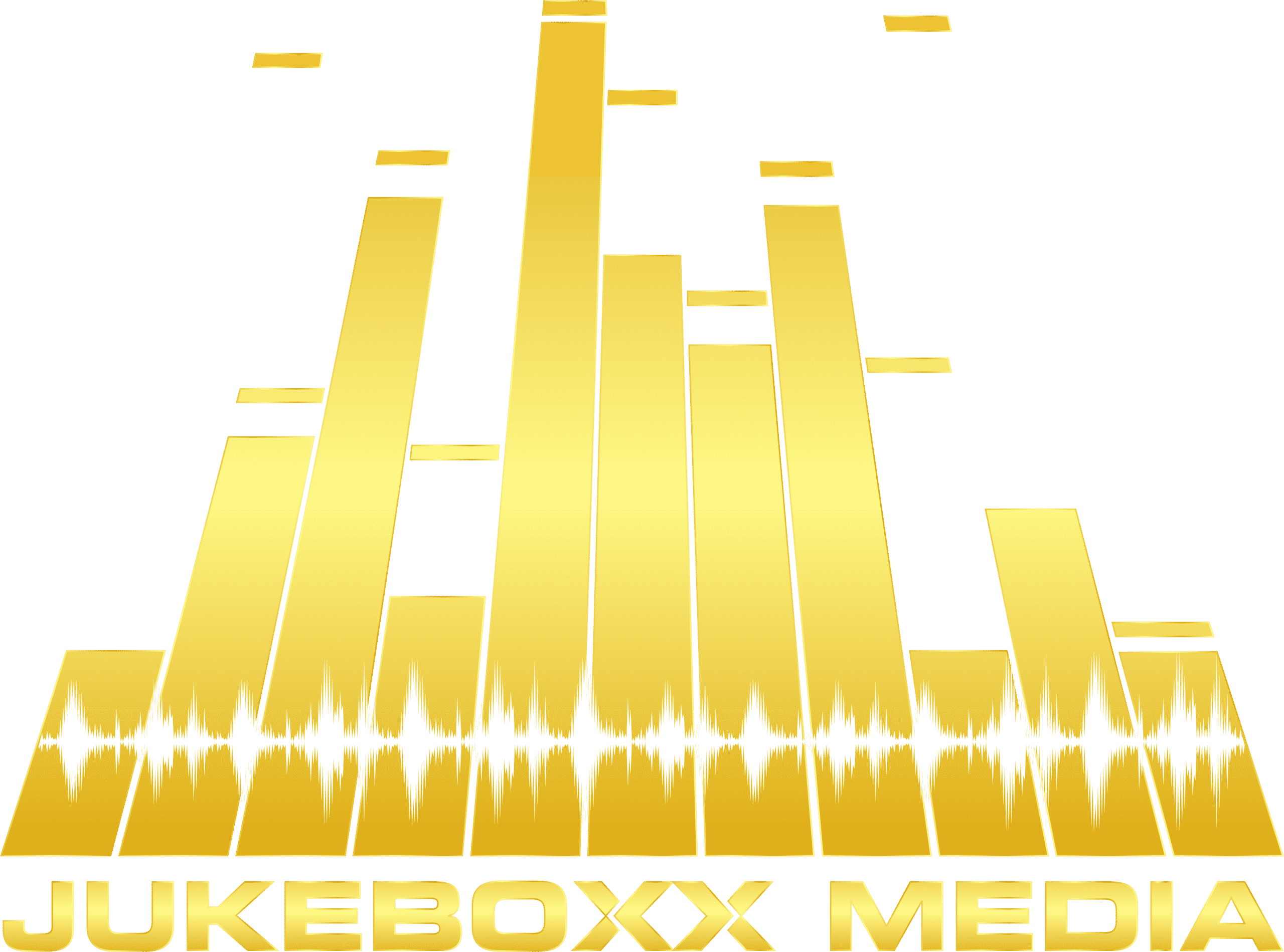 Any size wedding for any budget. We pride ourselves in performing in 1000's of weddings and making each one unique. We have years of experience playing the perfect love songs and wedding dance hits. We have been in the wedding industry for over a decade and know first-hand which wedding songs will electrify your wedding reception.
First, we book by the day, not by the hour so you're free to plan your wedding day without respect to "blocks of time". Second, we serve as the band, DJ, and MC for your wedding throughout the entire event. Third, at our scripting meetings 4-6 weeks out, we meet in person and talk through all logistics. Finally, we deliver your favorite songs whether they are on our playlist or not. In fact, we'll learn your songs just for your event.
Jukeboxx Media is an artist collective, developed out of a common desire to create unique weddings. Includes bands such as Lost Wax, Twice On Sunday, 2 Proud 2 Beg, Wonderfuzz, and Fountain City 45's. Our dedication to artist growth and client satisfaction is the foundation we've built an outstanding reputation upon. You can ceck out our Knot Reviews HERE.
Rachael W
Bride
Best wedding band ever! Very organized and kept my husband and I in the know prior to being introduced to the party. Perfect set list to get/keep people on the dance floor. They put their own twist on some great songs. They are great at interacting with everyone throughout the night, also. We couldn't have been happier with how everything went.

Bently C
Bride
Oh my goodness. This band. In the most humble way, I had the best wedding because of Lost Wax. They made the dance floor top notch. From the moment the floor opened, it was ALWAYS occupied. We never stopped dancing. They played songs that my grandparents were and friends could all dance to. Not a soul wanted to sit down, unless we needed to cool down for a minute! They are the best and keep the dance floor going all night long!!

Brad W
Groom
I can't tell you how many people told me, after our wedding, how we had the best wedding band they have ever seen. Everything this group did was top notch and I wouldn't hesitate a microsecond in hiring them again. They were super responsive, consultative, and overall incredible. You won't be disappointed.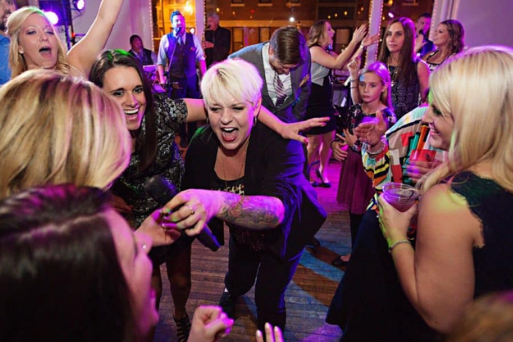 Partners
We work with the leaders in the entertainment industry. We share the same promise in creating unforgettable events.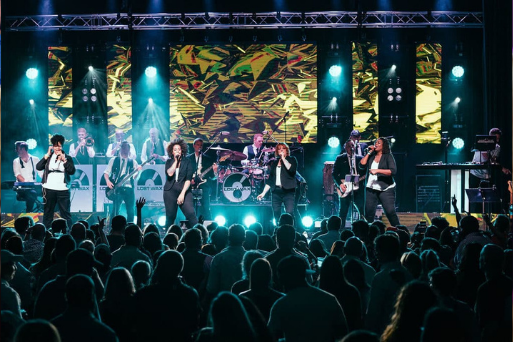 Corporate Music Bands
Company parties, hosting a premier gala, and fundraisers. Whether you're planning an annual staff party or hosting a gala.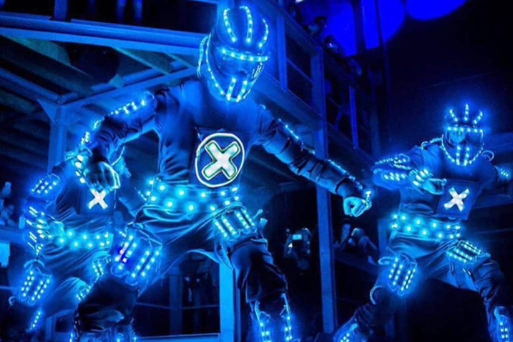 Musician Agency
We handle every entertainment detail to ensure a creative and unique experience to remember.
Jukeboxx Media is the leading entertainment experts that create unique and exciting music for events and weddings. Learn more about our approach, see our musicians, and our past clients.