Jukeboxx Media is the leading entertainment experts that create unique and exciting music for events and weddings. Performing all over the United States, based in Kansas City, our dedication to client satisfaction is the foundation we've built our reputation upon.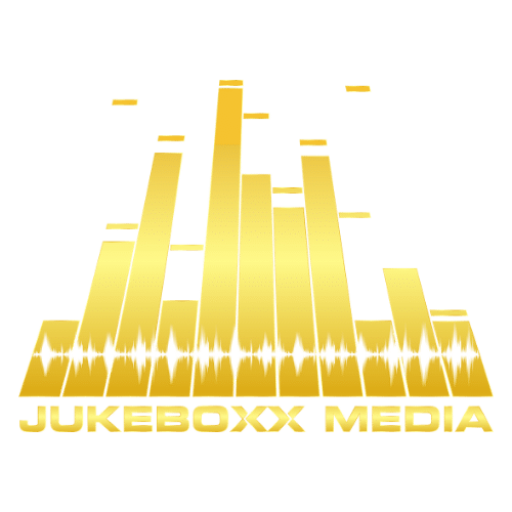 Leaders In Live Entertainment
We start with a promise to our clients to partner through consultation in delivering a successful event. Our mission is to create unique and exciting music for corporate events, festivals, galas, and weddings.
Next, we learn your entertainment vision so we can share the same common desire to perform an unforgettable event. We then use our entertainment resources from an artist collective and our production partners to perform all over the United States.
Day of show, our dedication to client satisfaction is the foundation we've built our reputation upon. We are your trusted partner to deliver signature entertainment.
Experience Virtual Entertainment
Virtual events do not have to be boring. We bring our professional production partners and our most talented performers together to produce entertainment solutions.
CREATIVE SOLUTIONS FOR VIRTUAL EVENTS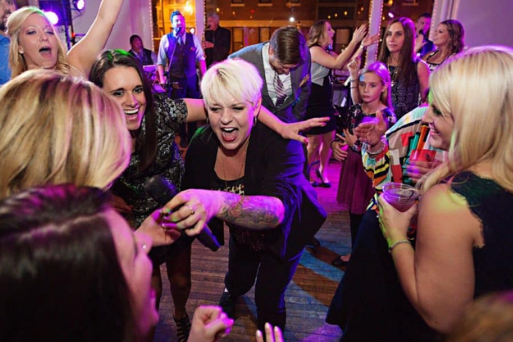 Wedding Music Bands
Any size entertainment for every budget. Entertainment solutions for wedding bands, djs, or musicians.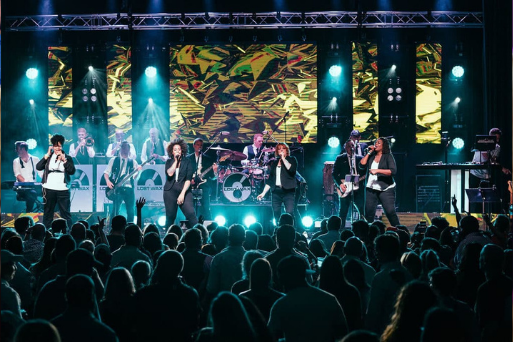 Corporate Event Bands
Company parties, hosting a premier gala, and fundraisers. Whether you're planning an annual staff party or hosting a gala.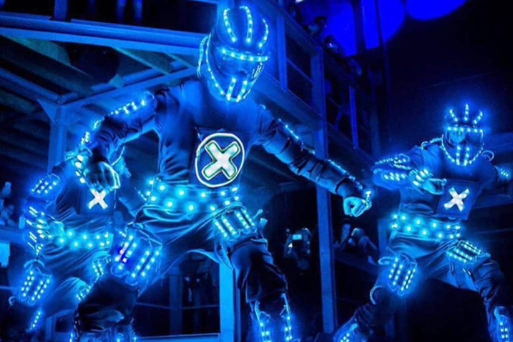 Entertainment Agency
We handle every entertainment detail to ensure a creative and unique experience to remember.
2021 SERIES MACRO BOOKING

Why worry about your business' entertainment every month? We can book a variety of entertainment in advance so you have one less thing to worry about.
Kelley S
Planner
I have been an event planner for 20 years in our fine city and let me say that Lost Wax delivers EVERY SINGLE TIME! The energy, attitude, crowd involvement and talent is second to none! I would hire them for my own child's wedding! I can't say enough. They are an insurance policy to having an incredibly successful event!

Jess S
Client
Ok. This band is seriously amazing. I've never seen such a seamless, high energy performance at this level without paying admission. Lost Wax played my wedding and absolutely killed it. They custom designed a playlist for my needs and not one part of it fell flat. Every member is so personable and accommodating. There is a reason they are the most sought after band in the Kansas City area. I was blown away, the hype is real. They are worth every penny and more. Everyone was asking me who they were. Seriously one of the best decisions I have ever made.

Chris J
Groom
This band just played my wife's and my wedding and absolutely knocked it out of the park. They have incredible versatility, from the sax player who played during our cocktail hour, to the various genres of music that they transition in and out of so seamlessly. And of course, their well known mashups make this group really stand out. They even offered to learn to play our first dance song without us really even asking. Chris was super laid back and easy to work with and made us confident that we were in good hands. Overall, they were the highlight of our reception and made the night so much more fun.

What We Have Built Our Reputation On