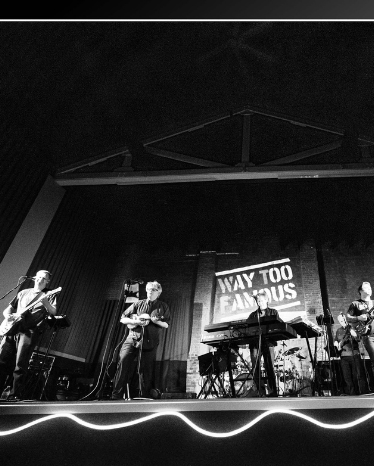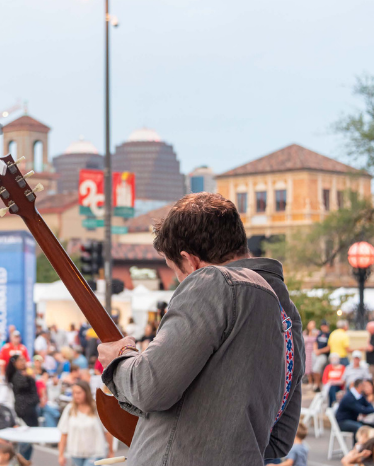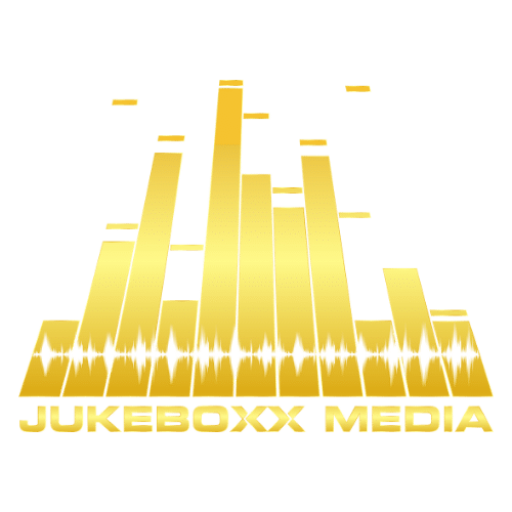 Way Too Famous has quickly become one of Kansas City's most sought-after progressive and classic rock bands. Originally founded in 2015 by drummer Derek Gjovig as an Eagles tribute band, the original core of musicians which included guitarist/vocalist Trent Oehlert, keyboardist/vocalist David Page and bassist/vocalist Tim Doherty decided that they wanted to expand the repertoire beyond just one band. Violinist/vocalist Brad Athey and a lead guitarist were added rounding out the group. In 2019, the current lineup was solidified when lead guitarist, TJ Klein, joined the band! TJ's stellar guitar skills have made him a fan favorite.
Way Too Famous features a combination of incredible lead vocals, rich vocal harmonies, technical prowess and shredding soloists.
Because of the myriad experience and high level of musicianship within the group, Way Too Famous has the unique ability to cover some of the most diverse and most difficult music in rock. From The Allman Brothers, The Beatles, Kansas, Steely Dan, Peter Gabriel, Led Zeppelin, The Police, to Foo Fighters, Genesis, Toto, U2 and many more, WTF's wide variety only adds to their ability to put on a fantastic show.
Gaining steam over the last few years, Way Too Famous has had the privilege of performing at KC's best live music venues as well as many private events. WTF has also gained regional notoriety headlining at many civic festivals, concerts and charity events including the Off The Wall Art Auction benefitting the Sheffield Place, the city of Clinton, MO's Olde Glory Days, Topeka's Rock and Food Truck Festival and KC's Plaza Art Fair.
Way Too Famous Music Videos
Whipping Post- The Allman Brothers
A Day In The Life- The Beatles
Come together- The Beatles
Golden Slumbers/Carry That Weight/The End The Beatles
Penny Lane- The Beatles
Don't Fear The Reaper- Blue Oyster Cult
Foreplay/Longtime- Boston
More Than A Feeling – Boston
Fame- David Bowie
Let's Dance- David Bowie
Modern Love- David Bowie
Forever Man- Eric Clapton
Change The World- Eric Clapton
Don't Dream It's Over- Crowded House
Black Water- Doobie Brothers
It Keeps You Runnin'- Doobie Brothers
Minute By Minute- Doobie Brothers
Takin' It To the Streets- Doobie Brothers
What A Fool Believes- Doobie Brothers
Already Gone- Eagles
Desperado- Eagles
Heartache Tonight- Eagles
Hotel California- Eagles
Life In The Fast Lane- Eagles
Please Come Home For Christmas- Eagles
Take It Easy- Eagles
Karn Evil #9- Emerson lake & Palmer
Do You Feel Like We Do- Peter Frampton
Everlong- Foo Fighters
Learn To Fly- Foo Fighters
Times Like These- Foo Fighters
In Your Eyes- Peter Gabriel
Sledgehammer- Peter Gabriel
Solisbury Hill- Peter Gabriel
Follow You, Follow Me- Genesis
Turn It On Again- Genesis
Little Wing- Jimi Hendrix
Boys of Summer- Don Henley
Don't Change- INXS
Saturdays Alright For Fighting- Elton John
Carry On My Wayward Son- Kansas
Dust In The Wind- Kansas
Point of Know Return- Kansas
Kashmir- Led Zeppelin
Misty Mountain Hop- Led Zeppelin
Ramble On- Led Zeppelin
Stairway To Heaven- Led Zeppelin
Even Flow- Pearl Jam
Comfortably Numb- Pink Floyd
Driven To Tears- The Police
Every Little Thing She Does- The Police
King Of Pain- The Police
Message In A Bottle- The Police
Roxanne- The Police
Synchronicity I- The Police
Synchronicity II- The Police
Walking On The Moon- The Police
When The World Is Running Down- The Police
Roll With The Changes- REO
Hang On For Your Life- Shooting Star
Last Chance- Shooting Star
Tonight- Shooting Star
Tempted- Squeeze
Bodhisattva- Steely Dan
FM- Steely Dan
Hey Nineteen- Steely Dan
Kid Charlemagne- Steely Dan
Reelin' In The Years- Steely Dan
The House Is A Rockin'- Stevie Ray Vaughan
Fooling Yourself- Styx
Renegade- Styx
Take The Long Way Home- Supertramp
Head Over Heals- Tears For Fears
Everybody Wants To Rule The World- Tears For Fears
Africa- Toto
Hold The Line- Toto
Rosanna- Toto
Desire- U2
Vertigo- U2
Baba O'Riley- The Who
Eminence Front- The Who
Eruption/You Really Got Me- Van Halen
Dance Hall Days- Wang Chung
Everybody Have Fun – Wang Chung
Owner of a Lonely Heart- Yes
Music Entertainment Solution Network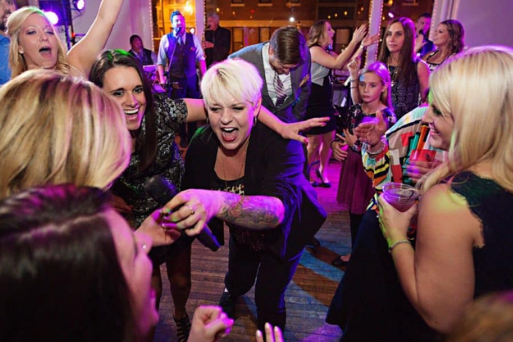 Wedding Music Bands
Any size entertainment for every budget. Entertainment solutions for wedding bands, djs, or musicians.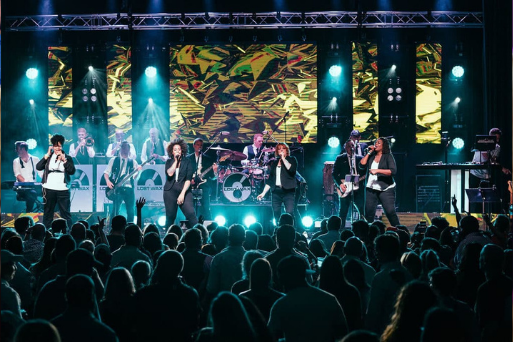 Corporate Event Bands
Company parties, hosting a premier gala, and fundraisers. Whether you're planning an annual staff party or hosting a gala.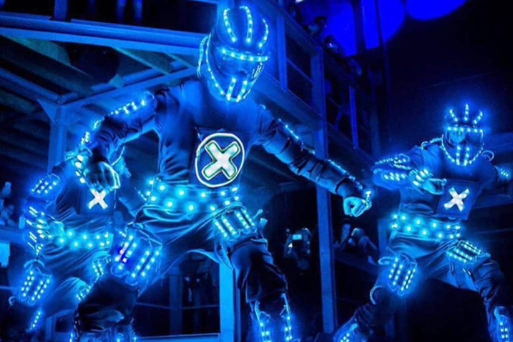 Entertainment Agency
We handle every entertainment detail to ensure a creative and unique experience to remember.