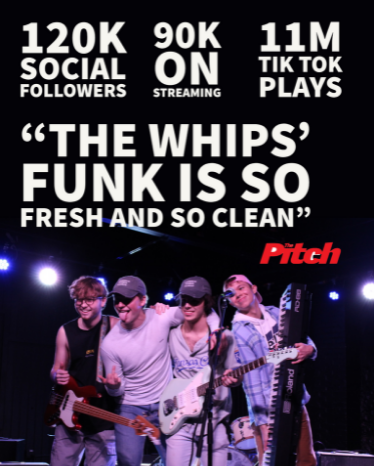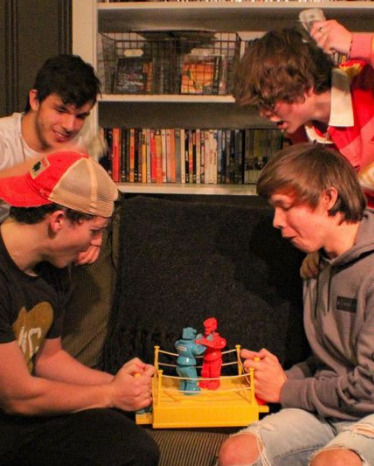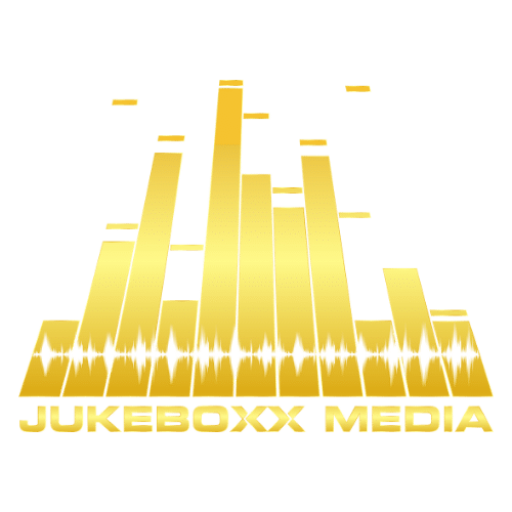 The Whips are a high flying funk and soul band in the tradition of Tower of Power, The Jackson 5, and The Motown Sound! Through 70's Rock, Disco and baby making soul, this band keeps it LOCKED and will keep you moving!
Ain't got you
gravity
bennie
kiss
I wish
valerie
something
we are family
jungle boogie
dancing in the moonlight
everybody wants to rule the world
tennessee whiskey
dreams
doses and mimosas
ain't no sunshine
just the two of us
crazy
waiting on the world on the world
redbone
strausburg st denis
mr brightside
get back
smooth- santana
Fuck you
september
dani california
friends in low places
beautiful girls
toxic
i want it that way
potential breakup song
always be my baby
Use me
Best friend
Don't you worry bout a thing
Cory Wong
Beggin
smokin out the window
Music Entertainment Solution Network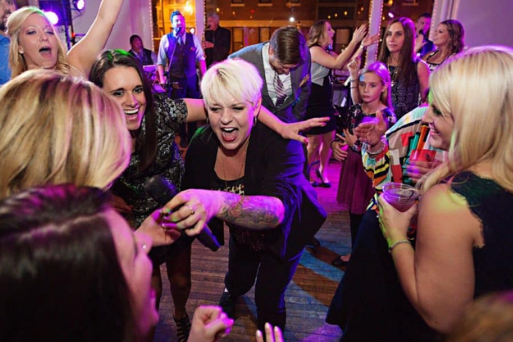 Wedding Music Bands
Any size entertainment for every budget. Entertainment solutions for wedding bands, djs, or musicians.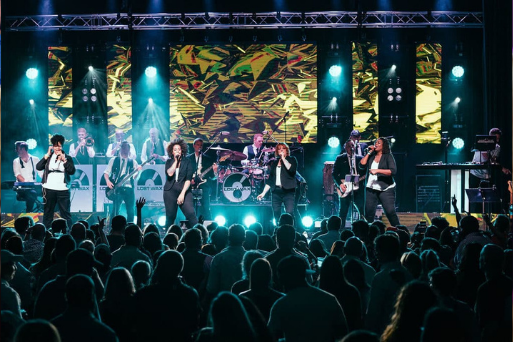 Corporate Event Bands
Company parties, hosting a premier gala, and fundraisers. Whether you're planning an annual staff party or hosting a gala.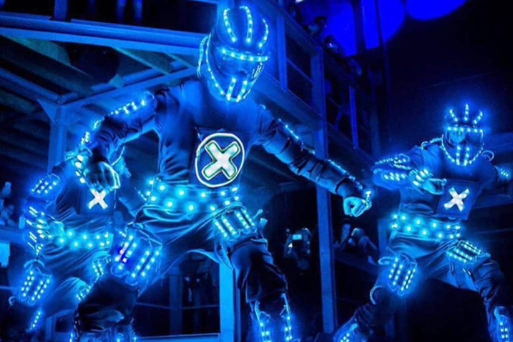 Entertainment Agency
We handle every entertainment detail to ensure a creative and unique experience to remember.