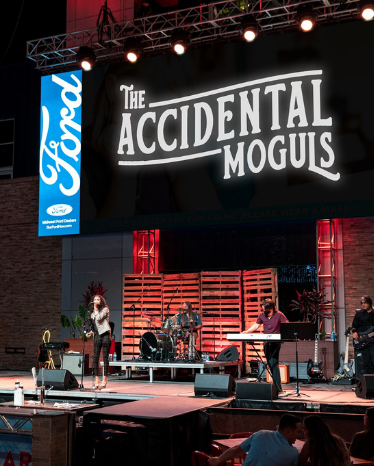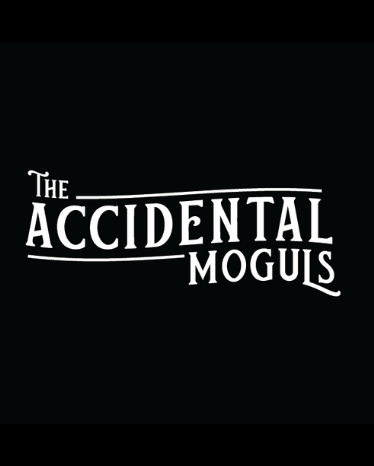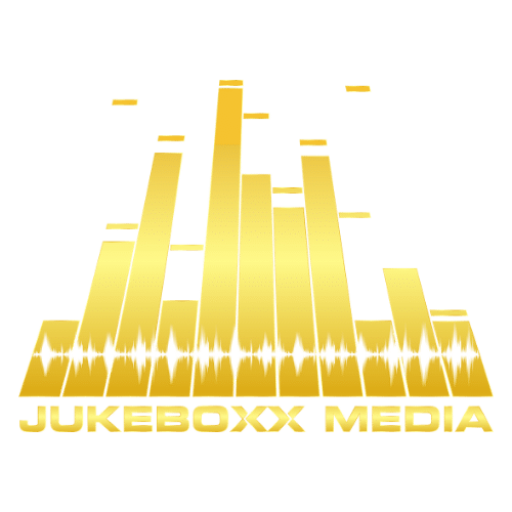 THE ACCIDENTAL MOGULS MUSIC
Created in early 2017 of seasoned players from multiple bands. We are a band playing pop, dance, reggae, r&b, and rock. We guarantee to keep a dance floor packed all night long!!!!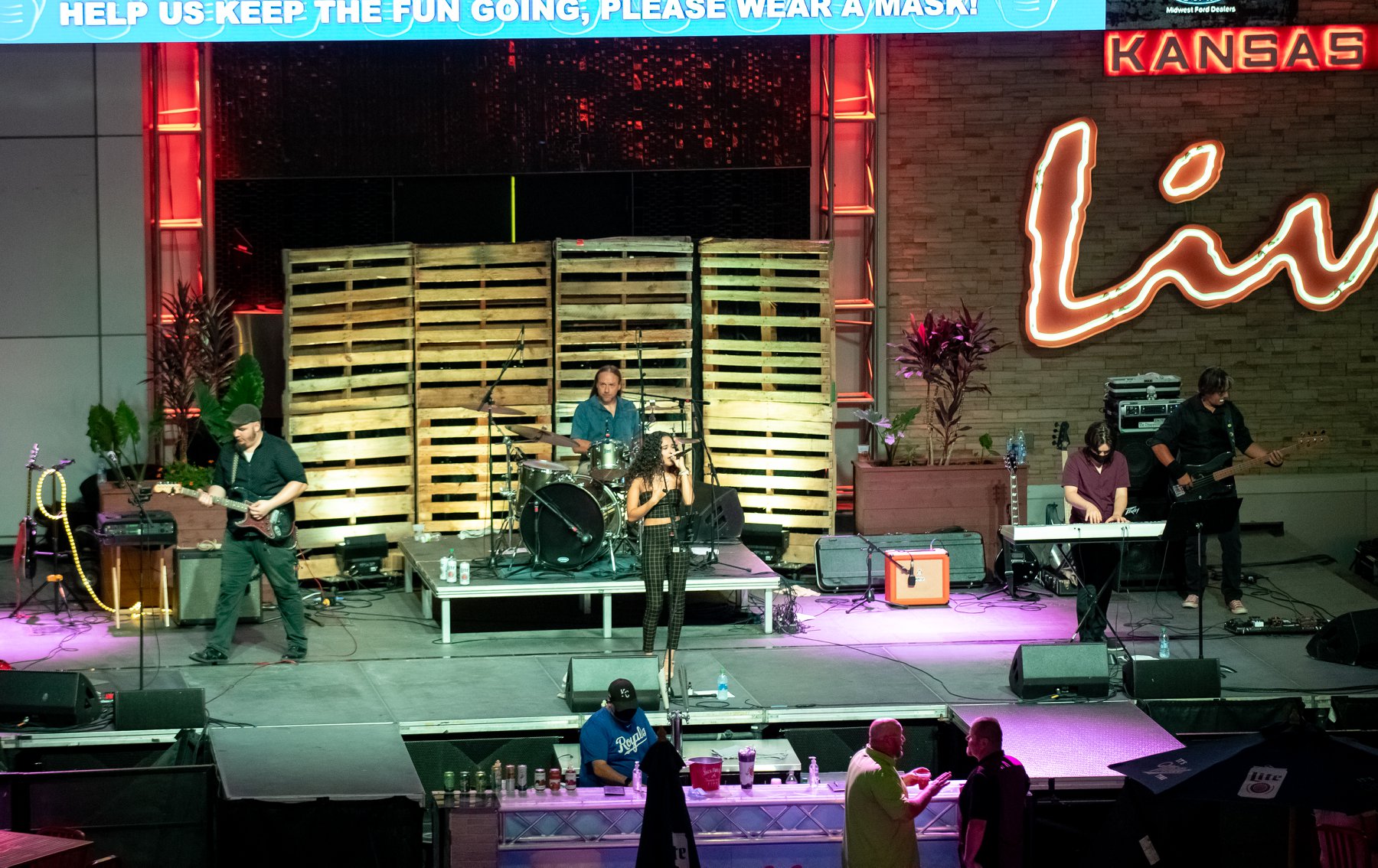 Accidental Moguls Specialties
Accidental Moguls Music Playlist
BILLY JEAN-Michael Jackson
CAKE BY THE OCEAN-DNCE
PARIS-Grace Potter
YOU KNOW I'M NO GOOD-Amy Winehouse
AIN'T NO OTHER MAN-Christina Augilara
HEY YA-Outkast
FALLIN-Alicia Keys
I WANT YOU BACK-Jackson 5
ROCK YOUR BODY-Justin Timberlake
DIE YOUNG-Kesha
TREASURE-Bruno Mars
EX'S & OH'S-Elle King
PONY-Ginuwine
CRAZY IN LOVE-Beyonce/Jay-Z
PURPLE RAIN-Prince
AIN'T NOTHING WRONG WITH THAT-Robert Randolph
I CAN'T GO FOR THAT-Hall & Oates
ALL FOR YOU-Sister Hazel
LOVE SO SOFT-Kelly Clarkson
SUIT & TIE-Justin Timberlake
WILD THOUGHTS/MARIA, MARIA-Santana/Rihanna
THAT'S WHAT I LIKE-Bruno Mars
BANG, BANG-Ariana Grande/Nicky Minaj
LOVEFOOL-The Cardigans
SOMEBODY I USED TO KNOW-Goyte
LIKE I LOVE YOU-Justin Timberlake
FEEL IT STILL-Portugal the Man
ISLAND IN THE SUN-Weezer
PARTY IN THE USA-Miley Cyrus
PYT-Michael Jackson
WICKED GAME-Chris Issak
WHAT I LIKE ABOUT YOU-The Romantics
ROCK WITH YOU-Michael Jackson
CLASSIC-MKTO
NO DIGGITY-Blackstreet
SUNDAY MORNING-Maroon 5
ALL ABOUT THAT BASS-Meghan Trainor
AIN'T IT FUN-Paramore
FELL IN LOVE WITH A BOY-Joss Stone
LOVE ON THE BRAIN-Rihanna
MONEYGRABBER-Fitz & the Tantrums
KISS-Prince
KILLING ME SOFTLY-The Fugees
GET THE PARTY STARTED-Pink
3 LITTLE BIRDS-Bob Marley
SUPERSTITION-Stevie Wonder
COME AND GET YOUR LOVE-Redbone
VALERIE-Amy Winehouse
NO BRAINER-Justin Bieber/Chance the Rapper
INSIDE OUT-Eve 6
UPSIDE DOWN-Diana Ross
SOME KIND OF WONDERFUL-Joss Stone
HARDER TO BREATHE-Maroon 5
TIK TOK-Kesha
SIT NEXT TO ME-Foster the People
JUICE-Lizzo
I WANT TO DANCE WITH SOMEBODY-Whitney Houston
LOCKED OUT OF HEAVEN-Bruno Mars
JUST DANCE-Lady Gaga
SINCE YOU BEEN GONE-Kelly Clarkson
GET LUCKY-Daft Punk
I KISSED A GIRL-Katy Perry
LADY MARMALADE-Christina Augilara/Mya/Lil' Kim/Pink
WANNABE-Spice Girls
BEAUTIFUL GIRLS-Sean Kingston
TRUTH HURTS-Lizzo
FINESSE-Bruno Mars/Cardi B
RAISE YOUR GLASS-Pink
WHAT MAKES YOU BEAUTIFUL-One Direction
GIVE ME EVERYTHING-Pitbull
SUCKER-Jonas Brothers
PROBLEM-Ariana Grande
IGNITION REMIX-R Kelly
DON'T START NOW-Dua Lipa
EVERY TEARDROP-Wennely Quezada
ADDICTED-Wennely Quezada
TUBTHUMPING-Chumbawamba
Music Entertainment Solution Network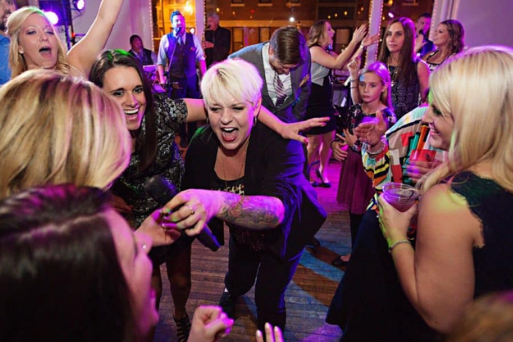 Wedding Music Bands
Any size entertainment for every budget. Entertainment solutions for wedding bands, djs, or musicians.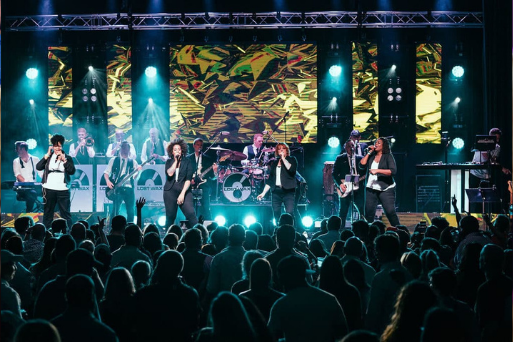 Corporate Event Bands
Company parties, hosting a premier gala, and fundraisers. Whether you're planning an annual staff party or hosting a gala.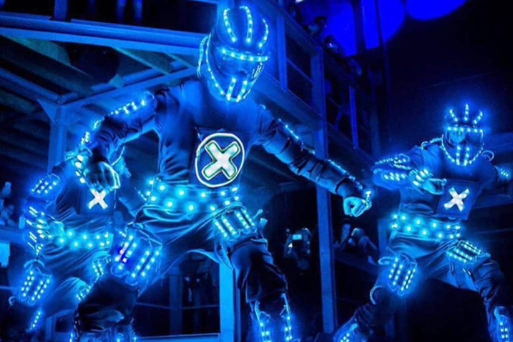 Entertainment Agency
We handle every entertainment detail to ensure a creative and unique experience to remember.