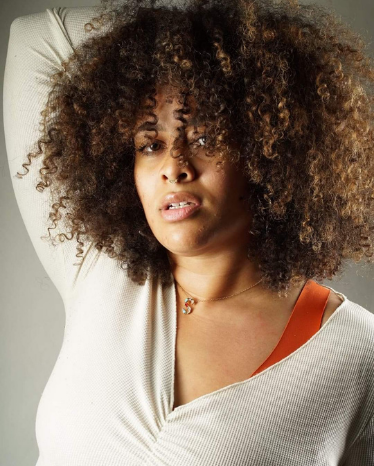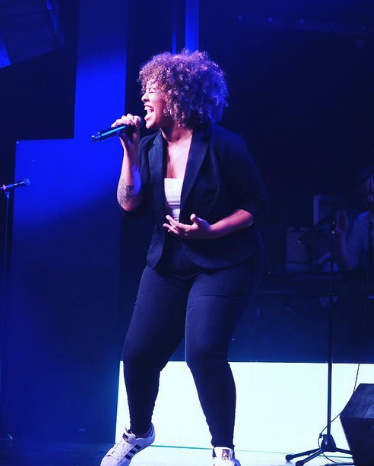 "I have always wanted to become a musician ever since I was a little girl. I inspired myself and pushed myself to be what I dreamed of being, and here I am." Shelby loves to perform because, "Being 100% me and showing people what I love to do, working with an amazing band, and just having a job where something as simple and beautiful as the music we create making so many people happy!"
Shelby Winfrey Music Videos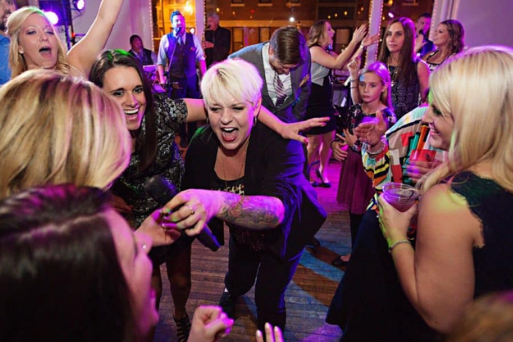 Wedding Music Bands
Any size entertainment for every budget. Entertainment solutions for wedding bands, djs, or musicians.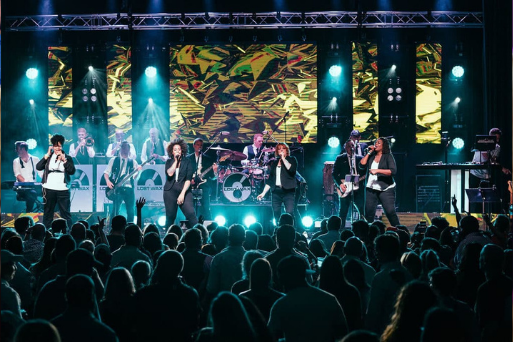 Corporate Event Bands
Company parties, hosting a premier gala, and fundraisers. Whether you're planning an annual staff party or hosting a gala.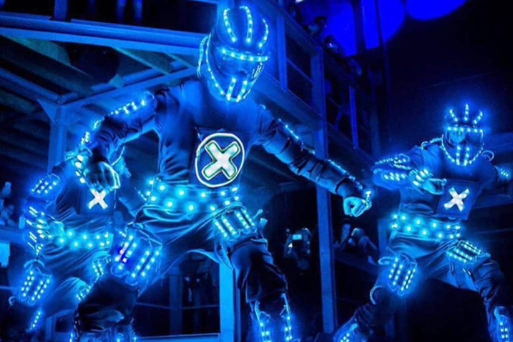 Entertainment Agency
We handle every entertainment detail to ensure a creative and unique experience to remember.
Regan S
Client
Lost Wax was the BEST choice for our Wedding band! They took our celebration to another level! Their music and personality are perfect for keeping everyone engaged, dancing, and having a great time!! They do a great job in understanding what music and atmosphere you want and they deliver the perfect mood for your celebration! Having a live band really separates the Wedding from others and Lost Wax is the best of the best! They played a wide variety of favorites that kept all of our guests from all generations and crowds up and dancing! When they were done, the crowd cheered for an ENCORE which was amazing! They came with the energy for all the special moments and kept the fun and celebrating going all night! They were perfect and an absolute must for your Wedding!!

Nikki V
Client
I can't say enough positive things about The Lost Wax! We decided to downsize our wedding due to Covid, and I was afraid that with a smaller group we wouldn't have as much fun dancing, but that wasn't the case because the band was so amazing! They got people out on the dance floor singing and dancing right away, and they were able to adapt to whatever genre seemed to go over best with the crowd. We're having a large reception next year when it's safe and we've already booked them again! Highly recommend using them for your wedding if you want to have a good time!

Melissa H
Client
These people are incredible! They're incredible to work with and we so, so good live. We had a small jazz ensemble doing "jukebox" style music which is where they played modern songs in a jazzy style. So think "Oops I did it again" as a jazz song, lol. When it came time for dancing, the band stopped playing and ran a playlist of recorded music. So, unfortunately, there wasn't a live DJ but you can basically make your playlist and they'll play it.