SINGABLE, INTERACTIVE, DANCEABLE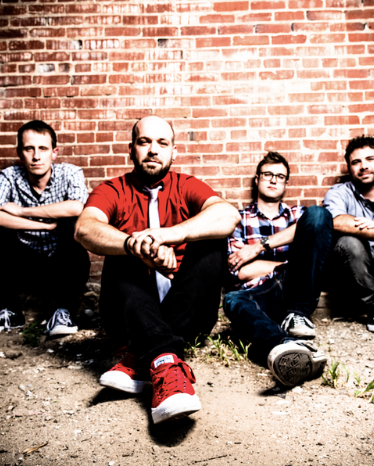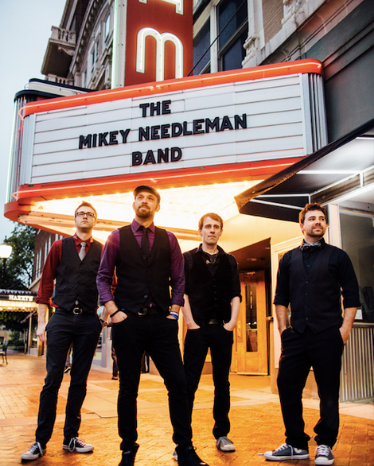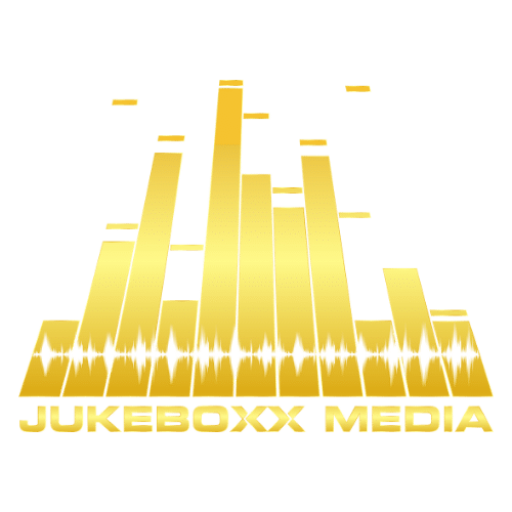 One of the hardest working bands in the Midwest and a staple in the heartland music scene, the Mikey Needleman Band has been performing thousands of shows over the past 15+ years of existence. Formed in 2006, The Mikey Needleman Band experience is all about the "wow" factor. Their upbeat sets combined with a killer video projection show draw the audience into an interactive multi-sensory experience. What you get with the Mikey Needleman Band is professionalism, experience, reliability and a heck of a memorable experience you and your guests will be talking about for years.
The Mikey Needleman Band can be found playing festivals, corporate events, wedding receptions, bars, wineries and venues, private parties, church events, college towns, and country clubs. With a song pool of over 500 songs spanning 8 decades and covering all genres, the Mikey Needleman Band has an uncanny ability to read the room to appeal to every audience member throughout the show.
The Mikey Needleman Band is available as a 4-piece, duo, and solo act to accommodate any space size and budget.
Aint No Mountain High Enough – Marvin Gaye
Baby I Need Your Loving – Four Tops – F (E)
Barefoot Blue Jean Night – Jake Owen – E
Chocolate – The 1975 – G
Fly – Sugar Ray – G
Hey Jealousy – Gin Blossoms G
I Want You Back – Jackson 5 – A
Ocean Avenue – Yellow Card – E (B)
Play That Funky Music – C
Purple Rain – Prince – A#
Superstition – Stevie Wonder – Em
Twist and Shout – Beatles – C
Waiting on the World to Change – Mayer B
3AM – Matchbox 20 – G
All For You – Sister Hazel/Blues Traveler – G
American Girl – Tom Petty – C
Chicken Fried – Zach Brown Band – G
Come Together – The Beatles
Dixieland Delight – Alabama G
Dust on The Bottle – David Lee Murphy – B
Follow Me – Uncle Cracker E
Free Fallin' – Petty – E
Give Me the Beat Boys – Bill Withers – G
Good Love is on the Way – John Mayer A
Hangin Around – Counting Crows – C
Hold My Hand – Hootie – C
Hold Us Together – Matt Maher – C
I Don't Wanna Be – Gavin Degraw – C
Love Somebody Like You – Keith urban D
Margaritaville – Jimmy Buffet C
My Girl – Temptations – C
Move Along – All American Rejects – C
Santeria – Sublime – C
Save Tonight – Eagle Eye Cherry – G
Short Skirt, Long Jacket – Cake – D
Story of a Girl – 9 Days – G
Take it Easy – Eagles – E
The Joker – Steve Miller Band – F
When I Come Around – Green Day G
A Thousand Miles – Vanessa Carlton – A (G)
Country Girl – Luke Bryan Em
Don't You Worry – Swedish House – Gm
House Party – Sam Hunt – C
Kiss – Prince – A
Life is a Highway – Rascal Flatts – D
Man! I Feel Like a Woman – Shania – E/B
More than a Feelin' – Boston – A
My Own Worst Enemy – Lit D
Nothin But a Good Time – Poison – E
Pompeii – Bastille – G
She's Country – Bm
Smooth – Santana, Rob Thomas -Am
Summer of 69 – Bryan Adams – C
The Middle – Jimmy Eat World/America Hi – C
We Built This City – Starship – D
2 Princes – Spin Doctors B
Ants Marching – Dave Matthews – D
Blister in the Sun – Violent Femmes – G
Brown Eyed Girl – Van Morrison E
Fishin in the dark – Nitty Gritty Dirt Band D
Great Day to Be Alive – Travis Tritt – G
Hard to Handle – The Black Crows A
Hey Girl – OAR D
I Want You To Want Me – Cheap Trick – G
Ironic – Alanis Morrissette – D
Mary Jane's Last Dance – Tom Petty Am
Mr. Brightside – The Killers – A
Save a Horse- Big & Rich – E
Say it Aint So – Weezer – E
Semi Charmed Life – Third Eye Blind G
Slide – Goo Goo Dolls – G
Sweet Home Chicago – Blues Brothers – D
Sweater Song (Undone) – Weezer – G
Use Somebody – Kings of Leon – C
Wagon Wheel – Darius Rucker – A
Walk this way Run DMC/Aerosmith – Em
What I got – Sublime – G
Wonderful Tonight – Clapton – G
90's Pop Medley – Spice, BSB, *NSync, Britney
156 BPM Medley – Outkast, Taylor, Black Eyed
All Star – Smash Mouth – G
Blink 182 Medley
Breakfast at Tiffany's – A
Come on Eileen – Dexys Midnight – G
Fat Lip – Sum 41 – D
I Wanna Dance W/ Somebody – Whitney – C
Inside Out – Eve 6 – B
Party in the USA – Miley Cyrus – G
Shut up and Dance – Walk the Moon – C
Sugar We're Going Down – Fall Out Boy – C
Sweet Home Alabama – Lynard Skynard – D/G
This Is How We Do It – Montel Jordan – Em
Uptown Funk – Mark Ronson – A
Wake Me Up – Avicci
Yeah – Usher
Basket Case – Green Day
Bye Bye Bye – *NSync – F#m
Don't stop Believin' – Journey – E
Fight For Your Right – Beastie Boys – A
Friends in low places – Garth Brooks G
Give it Away – Red Hot Chili Peppers – A
Johnny B. Goode – Barry – A
Livin on a Prayer – Bon Jovi Em
Memory – Sugarcult – C
My Friends Over You – New Found Glory – A
Smells Like Teen Spirit – Nirvana – F
Sweet Caroline – Neil Diamond A
Music Entertainment Solution Network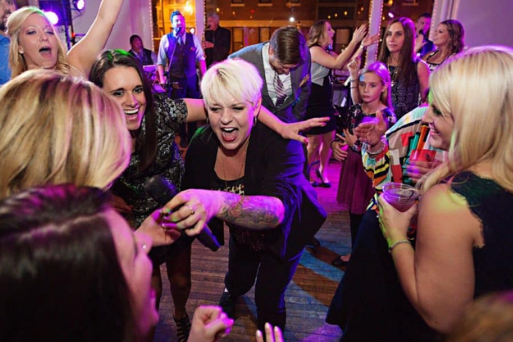 Wedding Music Bands
Any size entertainment for every budget. Entertainment solutions for wedding bands, djs, or musicians.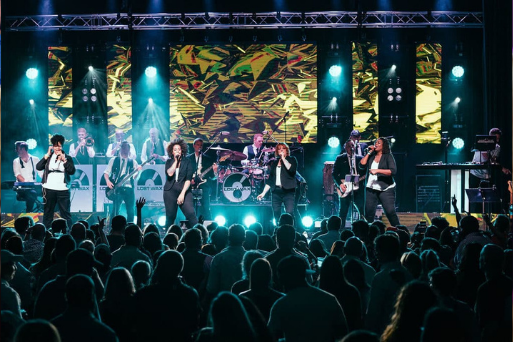 Corporate Event Bands
Company parties, hosting a premier gala, and fundraisers. Whether you're planning an annual staff party or hosting a gala.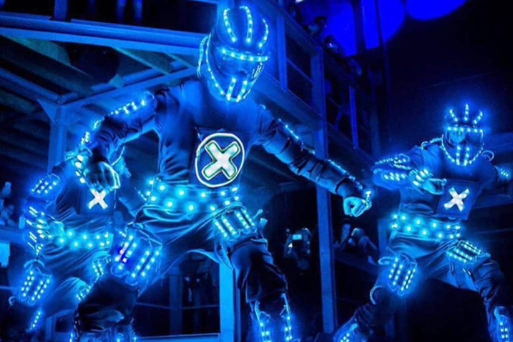 Entertainment Agency
We handle every entertainment detail to ensure a creative and unique experience to remember.