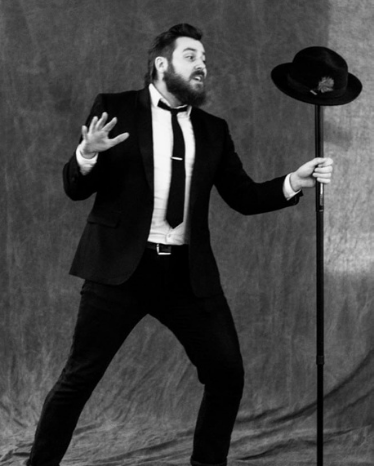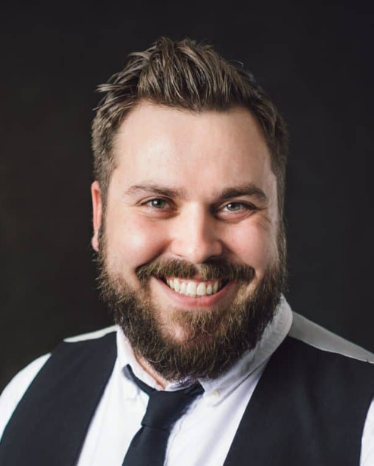 John is a veteran musician with Jukeboxx Media and is very experienced in hosting events. In addition to being the front man for the cover band Lost Wax he is available for ceremonies, receptions, and private events. He's known for his soulful renditions of popular music. His acoustic sets can include multiple musicians as well.
Sounds like – Eric Church, Jack Johnson, Johnny Cash, Stoney LaRue, Sam Cook, James Taylor, Van Morrison
John Goolsby Music Videos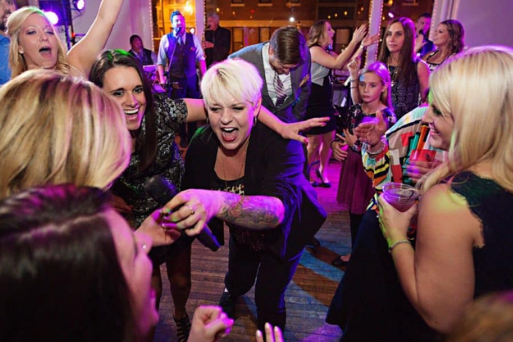 Wedding Music Bands
Any size entertainment for every budget. Entertainment solutions for wedding bands, djs, or musicians.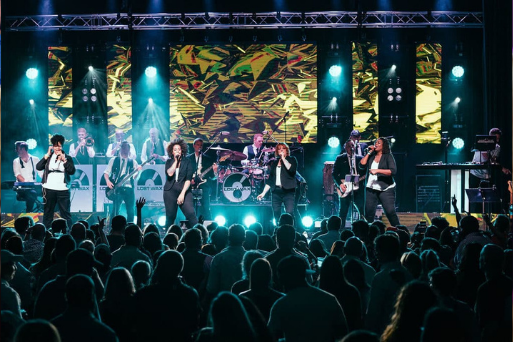 Corporate Event Bands
Company parties, hosting a premier gala, and fundraisers. Whether you're planning an annual staff party or hosting a gala.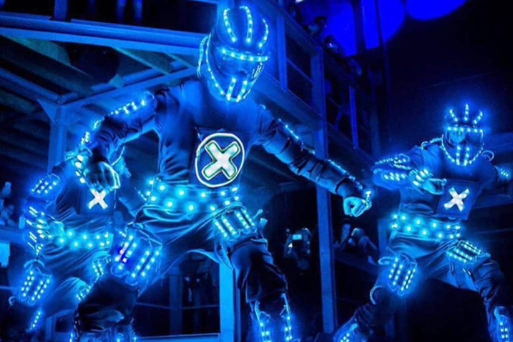 Entertainment Agency
We handle every entertainment detail to ensure a creative and unique experience to remember.
Danielle T
Client
Hands down, without a doubt, Lost Wax was my favorite part of my wedding. They were great to work with and brought personality, professionalism, great communication and talent to the day. If your goal is for your guests to dance nonstop throughout the night, this is the band for you. I can't speak highly enough about how they tailored the event for us and made the experience beyond my wildest (and very high) expectations. My guests can't stop talking about how great our band was. They even allowed two close friends to sing with them for special songs to make the night special. Worth every penny. Thanks, team!

Samantha S
Client
Cannot recommend booking one of JukeBoxx's bands enough! We booked Fountain City 45's for our wedding reception a month ago and are still getting compliments on the band today. Not only did Dave and his band mates learn songs they knew we'd enjoy, but they already have an incredible (600+ song) list from which we could highlight some of our favorites! Every single song they plated was a hit. We got married in the heart of the Power and Light district and had told all of our guests that the plan was to head to the bars after the reception, the only problem was that no one wanted to leave the reception dance floor! JukeBoxx Media's bands really emphasize playing to your crowd. While they have an extensive list of songs to choose from, they really want to keep your party going. This means that rather than playing every single song that the bride and groom love, they curate a set list based on the bride and groom's style but during the reception they are also paying close attention to what the crowd enjoys so they can improvise and keep your guests on the dance floor. They are not only professional in this way, but they are a blast to work with. If you're reading this, don't hesitate, book with JukeBoxx Media now!

Carly S
Client
Lost Wax should be your easiest wedding planning decision ever. They are so talented, professional, and FUN. Their performance, and the dance party that ensued, is the most talked about thing from our wedding, and we couldnt be happier about that! One of our guests was completely mind blown by their mashups, which are so original and a blast. They can also play anything you could imagine, if you need to even stray from their provided song list. Working with them is a total breeze. Chris Davis has wedding coordination down to a science, which was perfect for my husband and I, who had no idea the flow of emceeing a reception. And of course, they killed it. They also played our ceremony and that was such a special added touch. Overall, Lost Wax does not disappoint! You should feel confident in any combination of musicians at your event. So so glad we got them!