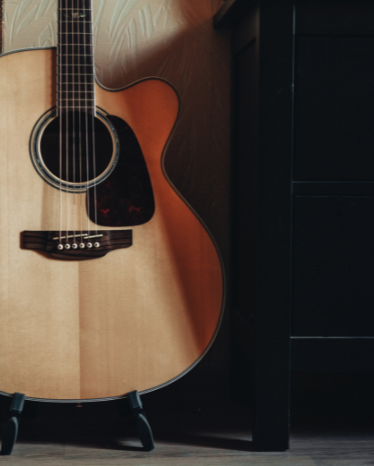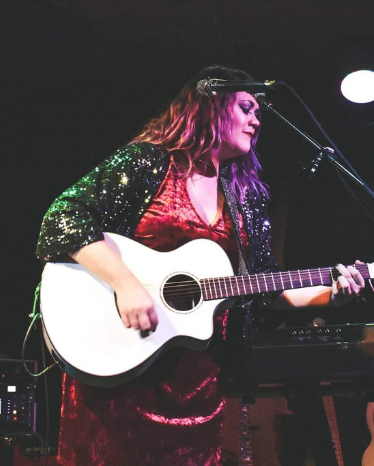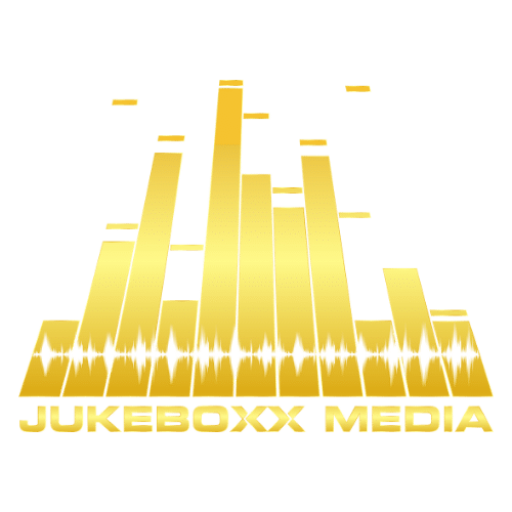 Singing and performing since the age of 7, Jillian has had her share of success. The Kansas City native singer/songwriter and musician has toured and performed across the United States, including the NAMM show, major sporting events, the Grammy Museum Music Revolution Project, and the CDBaby DIY Musician's Conference. She has received regional music awards, secured national radio airplay, and opened up for artists like Pat Benatar, Rick Springfield, Lisa Loeb, Everclear, Tantric, Stabbing Westward.
Any performance Jillian puts on showcases a depth of dynamics, soulfulness and emotion. Performing as a solo artist, in a rock band, and with various cover groups of all genres through her years of actively performing live, she is as well versed and dynamic as it gets.
Music Entertainment Solution Network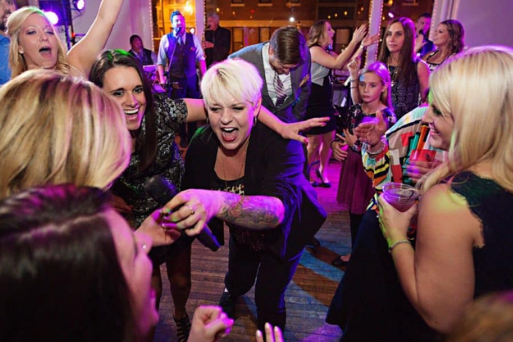 Wedding Music Bands
Any size entertainment for every budget. Entertainment solutions for wedding bands, djs, or musicians.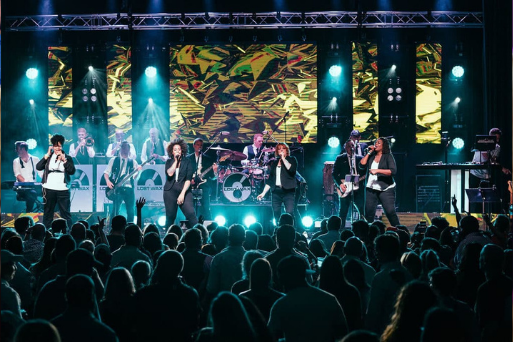 Corporate Event Bands
Company parties, hosting a premier gala, and fundraisers. Whether you're planning an annual staff party or hosting a gala.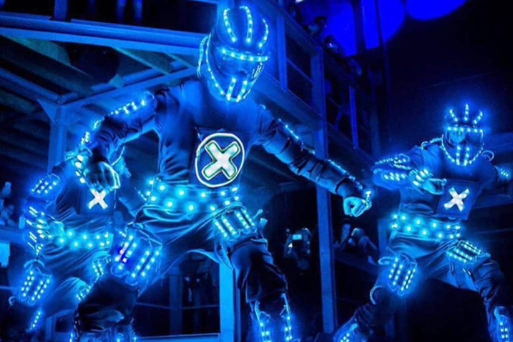 Entertainment Agency
We handle every entertainment detail to ensure a creative and unique experience to remember.