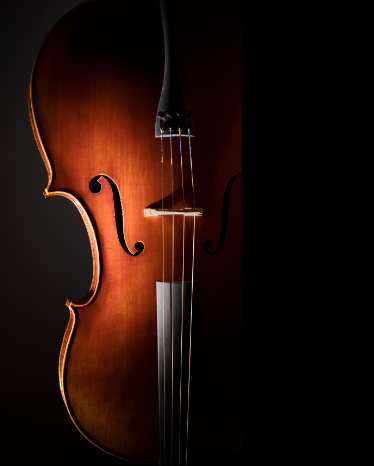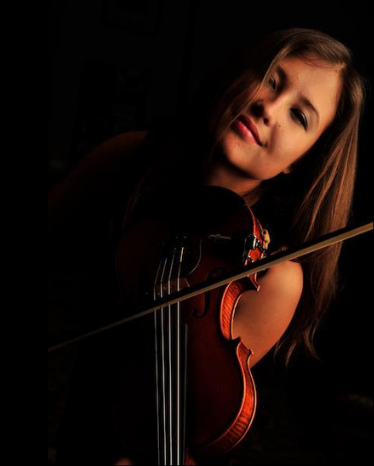 Coleen Dieker's thirst for adventure reaches beyond her favorite thrill-seeking hobbies, which include skydiving and snowboarding. It also infuses her many musical pursuits.
 A student of music since she was a preschooler, Dieker performs at a high level on a wide variety of instruments: piano, guitar, flute, ukulele and especially the violin. She is also an accomplished composer and arranger, a gift she has employed in various roles, including as a music director in the non-secular world.
In high school, she was in orchestra and choirs and an accompanist at her father's church. After graduation, she attended Boston's Berklee College of Music for two years, an experience that inspired her to pursue music as a passion and a profession but bound to no single genre or style. She has since flourished as a go-to artist in Kansas City and beyond.
Her current projects include Ensemble Iberica, which explores the traditional music of Spain and Portugal, and Flanigan's Right Hook, a high-energy rock/country/bluegrass/Celtic music ensemble. She also writes, records and tours with acclaimed Jewish singer/songwriter Rabbi Josh Warshawsky.
No matter the endeavor, Dieker contributes more than just her music virtuosity. She also delivers a passion, enthusiasm and that sense of adventure that her peers admire and respect. Clint Ashlock, artistic director of the Kansas City Jazz Orchestra, once said of Dieker: "She is not afraid to assert her personality, which is difficult to do consistently when you play in such a wide variety of musical settings like she does. She's really one of the most brilliant individual musicians in our scene."
Coleen Dieker Music Videos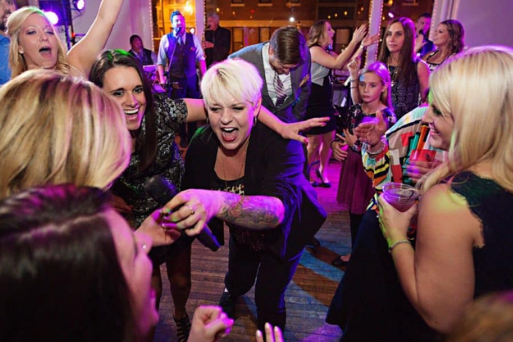 Wedding Music Bands
Any size entertainment for every budget. Entertainment solutions for wedding bands, djs, or musicians.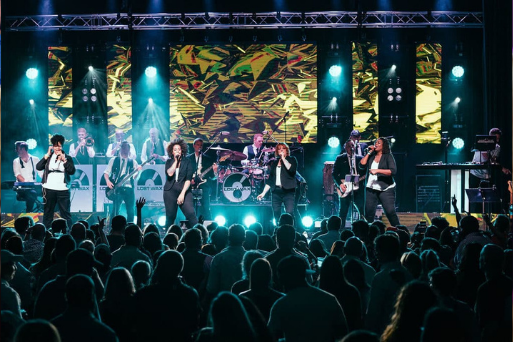 Corporate Event Bands
Company parties, hosting a premier gala, and fundraisers. Whether you're planning an annual staff party or hosting a gala.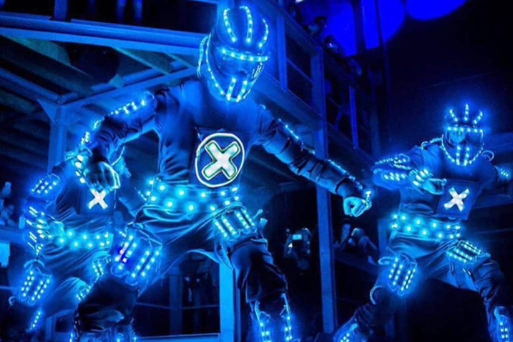 Entertainment Agency
We handle every entertainment detail to ensure a creative and unique experience to remember.
Courtney H
Client
Lost Wax was the only bend we even considered using on our wedding day. They are AMAZING. They made our wedding reception SO fun. They are so easy to work with – Chris is an absolute dream. If you want a fun, interactive, awesome band – look no further – Lost Wax is it!

Kaitlin
Client
Don't look anywhere else because this is the band for you. Lost Wax was the highlight of our wedding reception. Music was a top priority for my husband and I because we knew that good music would keep the party going all night long. The night of our wedding was the first time we had actually seen Lost Wax perform. Our wedding planner had previously worked with the band and only had wonderful things to say in regards to working with them so we booked them. Gosh was she right! From the moment we started working with them it was smooth sailing. They sent a massive list of song possibilities but also told us they would learn any song we wanted to have played. We told Chris the important thing for us was appealing to all age ranges because we wanted our dance floor packed with all our family and friends. The band killed it!! Our guests still talk about how much fun they had with the band. Too bad I don't live in KC because I would be at every concert by this band.

Katie L
Client
Lost Wax completely made our wedding. We had the most amazing time dancing with our friends & family to all of their incredible music. Everyone kept coming up to us during the reception to tell us how awesome the band was, and even after we have been getting texts and messages about how fun our wedding was because of the band. I've literally had a few people tell me it's the best or one of the most fun weddings that they've ever been to because of the dancing and the music. We even have a few couples that we are friends with who want to look into using Lost Wax for their weddings when they start planning! It was so upbeat the whole time. The energy of the band was awesome despite having woken up early and driven all day long (Kansas City to St. Louis). The dance floor was never empty. There were times that we were out of breath from dancing so much but we just had to rally because the good songs never stopped. The mashups were the best and so unique and fun. We all loved it. It was seriously better than we could've even imagined and I am so grateful to Lost Wax for driving all the way to St. Louis to play. They took time out of their schedules to drive all the way here, which I'm sure wasn't convenient, and then they had to drive back quickly because of a snowstorm, which I'm sure was exhausting. "Thank you" like isn't enough to express how we feel that they were there for us. We will never forget how fun our wedding was and it's all because of Lost Wax. A special thank you to Chris, for organizing all of it. He replied to so many emails, coordinated phone conferences, answered tons of questions, and made all of this happen. He is amazing and I am so happy we got to meet him and work with him/the band!