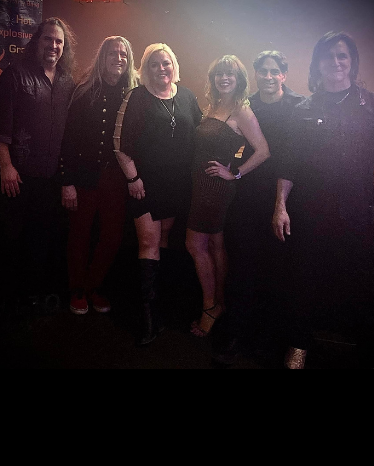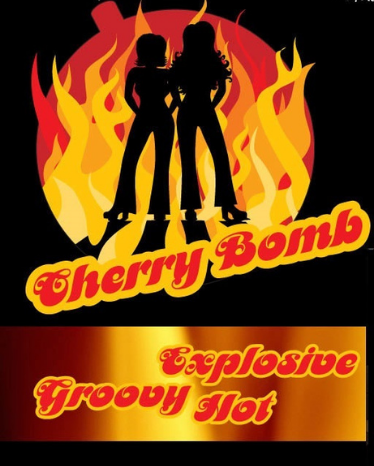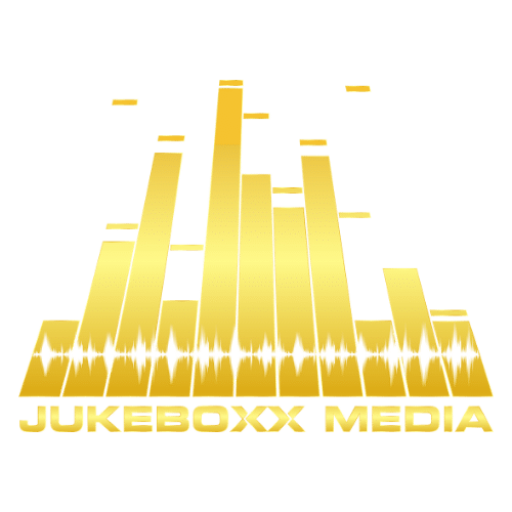 Featuring two lovely and talented female vocalists, four amazing musicians, your favorite, irresistible dance hits, and energy that could cause spontaneous human combustion, Cherry Bomb will ignite you and get your booty shaking with the best hits of the decades! With incredible talent, years of experience, a great party attitude and excellent production, Cherry Bomb is the band to book.
Cherry Bomb Music Playlist
1999 – Prince
All About That Bass – Meghan Trainor
Baby Got Back – Sir Mix-A-Lot
Bad Romance – Lady Gaga
Blurred Lines – Robin Thicke
Brown-eyed Girl – Van Morrison
Centerfold – J. Geils Band
Come On Eileen – Dexy's Midnight Runners
Dancing Queen – ABBA
Don't U forget about me – Simple Minds
Edge of Glory – Lady Gaga
Forget You – Cee Lo
Footloose – Kenny Loggins 
Friends In Low Places – Garth Brooks 
Funkytown – Lipps Inc 
Get This Party Started – Pink
Girls Just Wanna Have Fun – Cyndi Lauper
Hollaback Girl – Gwen Stefani
Heart of Glass – Blondie
Hella Good – No Doubt
Here for the Party – Gretchen Wilson 
Hey Mickey – Toni Basil
Hot and Cold – Katy Perry
Hungry like the Wolf – Duran Duran
If I Could Turn Back Time – Cher
Let's Go Crazy – Prince
Like A Virgin – Madonna
Locked Out of Heaven – Bruno Mars
Love Shack – B-52's
Magic Carpet Ride – Steppenwolf
Margaritaville – Jimmy Buffet
Man! I Feel Like A Woman – Shania Twain
Poker Face – Lady Ga Ga
Redneck Woman – Gretchen Wilson
Roam – B-52's
Shake It Off – Taylor Swift
Shut Up & Dance – Walk the Moon
Stayin' Alive – Bee Gees
Sweet Caroline- Neil Diamond
Tainted Love – Soft Cell
That's not my name – the Ting Tings
The Look – Roxette
Walk Like An Egyptian – Bangles
Walking on Sunshine – Katrina and the Waves 
We Got the Beat – Go-Go's
Wild Willd West – Escape Club 
What I Like About You – Romantics 
Beat It – Michael Jackson
Billy Jean – Michael Jackson
Black Velvet – Alannah Miles
Boogie Oogie Oogie – Taste of Honey
Brick House – Commodores
Bust A Move – Young MC
Celebration – Kool & the Gang
Crazy In Love – Beyonce
Freak Out – Chic
Funkytown – Lipps Inc.
Get Down Tonight – KC & the Sunshine Band
Give Me One Reason – Tracy Chapman
Hot Stuff – Donna Summer
I Gotta Feeling – Black Eyed Peas
I Will Survive – Gloria Gaynor
Kiss – Prince
Lady Marmalade – Pink, Mya, Lil' Kim, Christina
Mercy – Duffy
Play That Funky Music – Wild Cherry
Proud Mary – Tina Turner
Rolling In the Deep – Adele
Respect – Aretha Franklin
We Are A Family – Sister Sledge
Barracuda – Heart 
Black Horse and a Cherry Tree – K.T. Tunsall
Bobby McGee – Janis Joplin 
Brown Sugar – Rolling Stones 
Call Me – Blondie
Don't Stop Believing – Journey
Eye of the Tiger – Survivor
Fight For your Right – Beastie Boys
Goodbye To You – Patti Smythe 
Great Balls of Fire – Jerry Lee Lewis
Heartbreaker – Pat Benatar 
Hit Me With Your Best Shot – Pat Benatar
Honkey Tonk Woman – Rolling Stones
I Love Rock and Roll – Joan Jett
I'm the Only One – Melissa Etheridge
I Want You to Want Me – Cheap Trick
Jack and Diane – John Mellencamp
Jenny (867-5309)- Tommy Tutone 
Jessie's Girl – Rick Springfield 
Johnny Be Good – Chuck Berry 
Just A Girl – No Doubt 
Keep Your Hands To Yourself – Georgia Satellites
Livin' On A Prayer – Bon Jovi
Mony, Mony – Billy Idol
My Sharona – The Knack
Old Time Rock N Roll – Bob Seger 
One Way or Another – Blondie
Raise Your Glass – Pink
Rebel Yell – Billy Idol
Satisfaction – Rolling Stones
Shook Me – ACDC
So What – Pink
Stronger – Kelly Clarkson
Suspicious Minds – Elvis Presley
Summer of 69′ – Bryan Adams 
Sweet Home Alabama – Lynyrd Skynyrd
Talk Dirty to me – Poison
U and UR Hand – Pink
Walk Away – Kelly Clarkson
Walk This Way – Aerosmith 
What's Up – 4 Non-Blondes 
White Wedding – Billy Idol
You Give Love A Bad Name – Bon Jovi 
You Oughtta Know – Alannis Morrisette
Beautiful – Christina Aguilera
Crazy For You – Madonna
Don't Know Why – Norah Jones
Dreams – Fleetwood Mac
Fallin' – Alicia Keyes 
Fire – Pointer Sisters
Let's Get It On – Marvin Gaye 
Lovin', Touchin', Squeezin' – Journey
Purple Rain – Prince
Take My Breath Away – Berlin 
Time After Time – Cyndi Lauper
You and I – Lady Gaga
You've Lost That Loving Feeling – Righteous Brothers
Wonderful Tonight – Eric Clapton
Music Entertainment Solution Network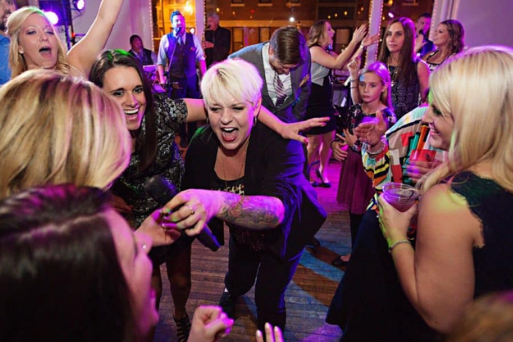 Wedding Music Bands
Any size entertainment for every budget. Entertainment solutions for wedding bands, djs, or musicians.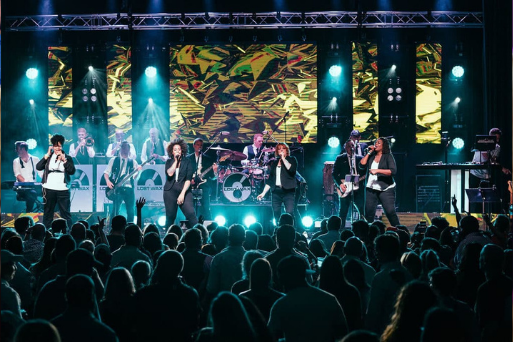 Corporate Event Bands
Company parties, hosting a premier gala, and fundraisers. Whether you're planning an annual staff party or hosting a gala.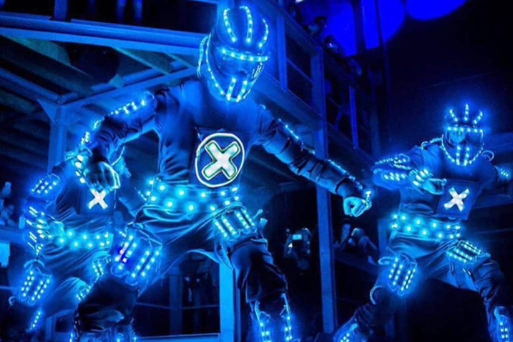 Entertainment Agency
We handle every entertainment detail to ensure a creative and unique experience to remember.