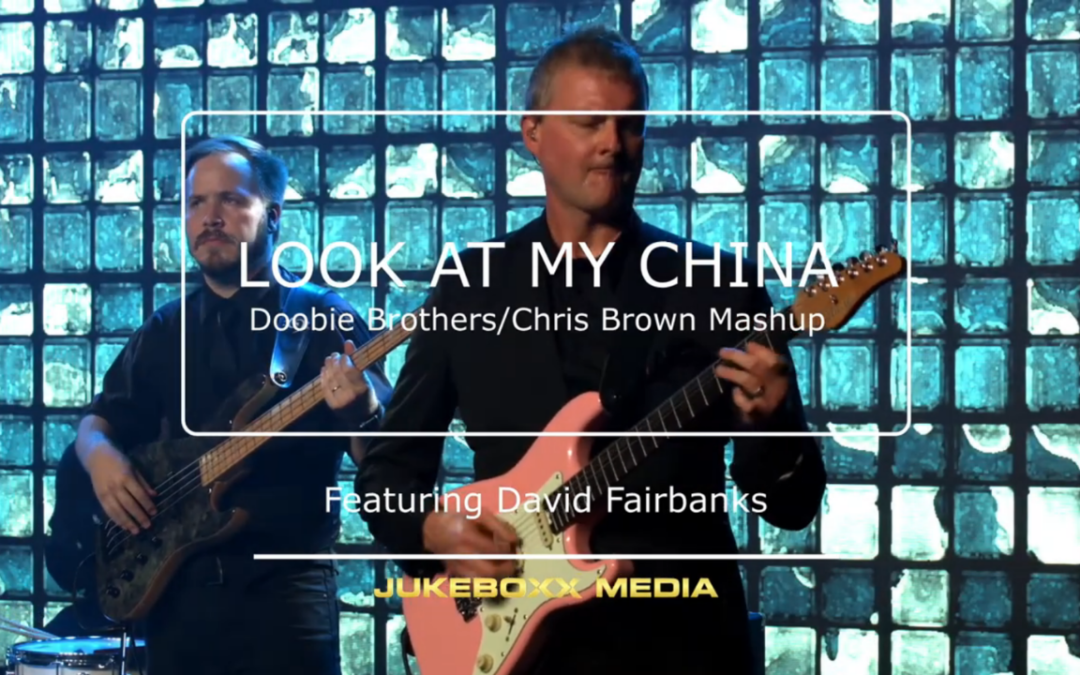 New Video ReleaseWATCH VIDEOStudio performance of Look at Me Now - Chris Brown + China Grove - Doobie Brothers David Fairbanks: Lead Vocal Mark Lowrey: Keys Clay Johnson: Bass Brandon Gerken: Guitar Zach Morrow: Drums Arrangement by Chris Davis Produced by Chris Davis...
Britney J
Client
I arranged for the band to play at a gala that I was hosting to honor the wedding professionals of Kansas City. There is a certain standard that is set when hosting a party for 400 people that are in the business of hosting parties for a living. And Lost Wax did not disappoint a single person there – they were full of eneregy, played old and new songs to please all guests, and kept the party going all night long! A huge thank you for making the evening a huge success!

Hannah S
Coordinator
We work with Jukeboxx Media regularly and they are our first recommendation to clients looking for a fun, non-stop party with professionals who are accommodating and easy to work with. I cannot say enough good things about Lost Wax and our experience with them!! They make the party and we are always happy to have them on our team!

Johnna N
Client
We've had Lost Wax at our gala for three years now and we are more impressed each year. They put on a great show and really engage our guests. They play a great mix of music and go nonstop. Our guests dance all night! As an event organizer I appreciate how professional they are and very easy to work with on every detail. They are the same high energy but also new and different each year. Our guests asked for them back next year and we agree! We plan to book again!