POP PUNK, EMO, 90S ALT ROCK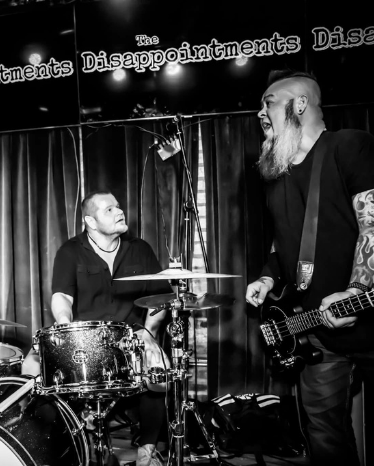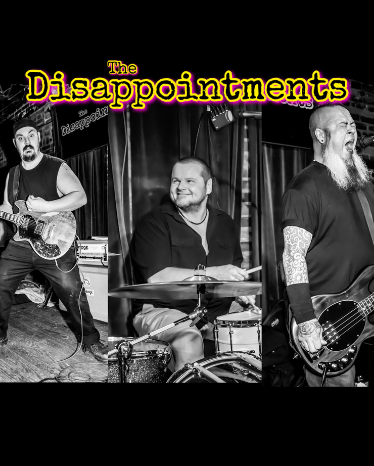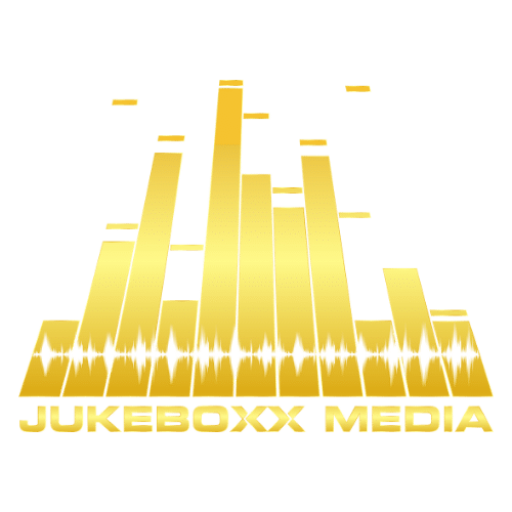 THE DISAPPOINTMENTS MUSIC
Pop punk/emo/90s Alt rock cover band.
The Disappointments Specialties
punk cover band kansas city
Music Entertainment Solution Network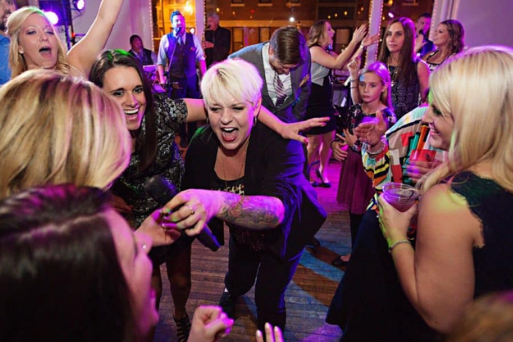 Wedding Music Bands
Any size entertainment for every budget. Entertainment solutions for wedding bands, djs, or musicians.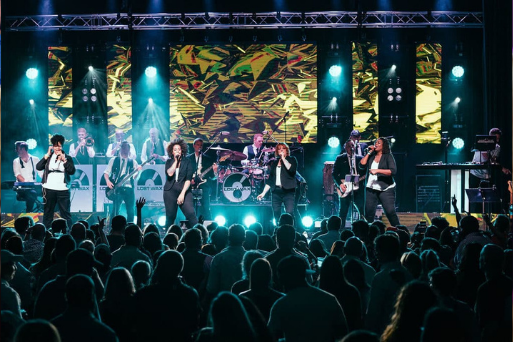 Corporate Event Bands
Company parties, hosting a premier gala, and fundraisers. Whether you're planning an annual staff party or hosting a gala.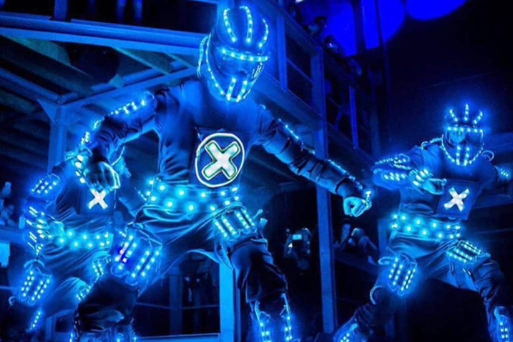 Entertainment Agency
We handle every entertainment detail to ensure a creative and unique experience to remember.